Pottery is an elaborate play of the elements: earth, water, air and fire.
In nature we find our greatest source of inspiration: providing function and individual beauty, this harmony is what we look to create in our own work. It is not perfection that we seek but rather a subtle feeling.
Our ideas are not our own, they are a culmination of the world we witness both consciously and subconsciously and so we want to create to return thankfully, with intention and mindfulness.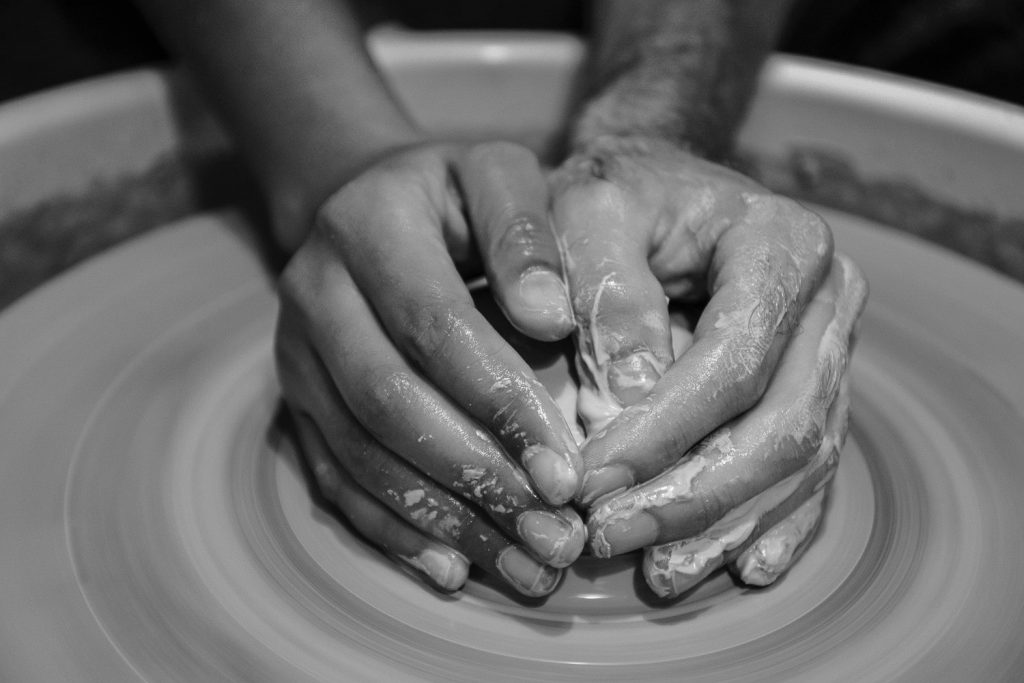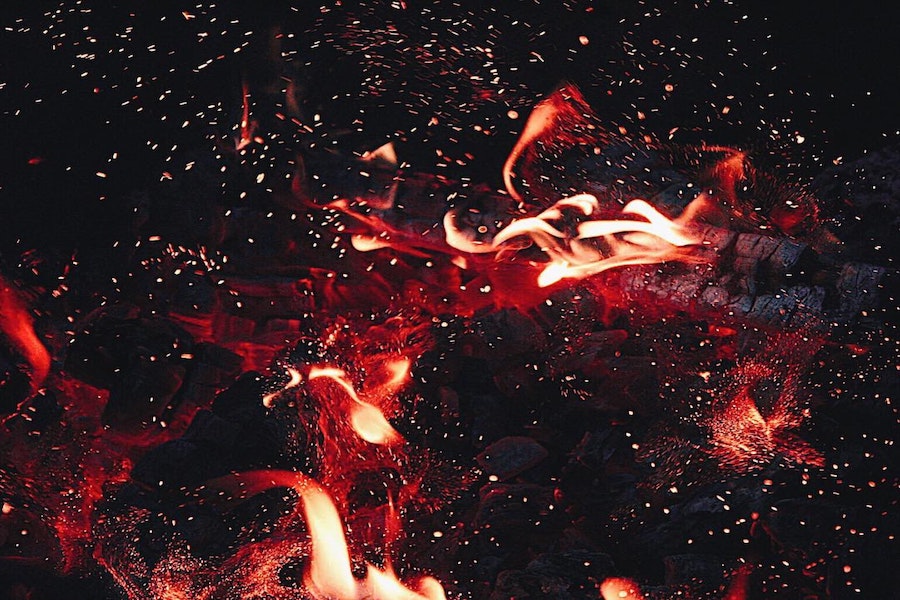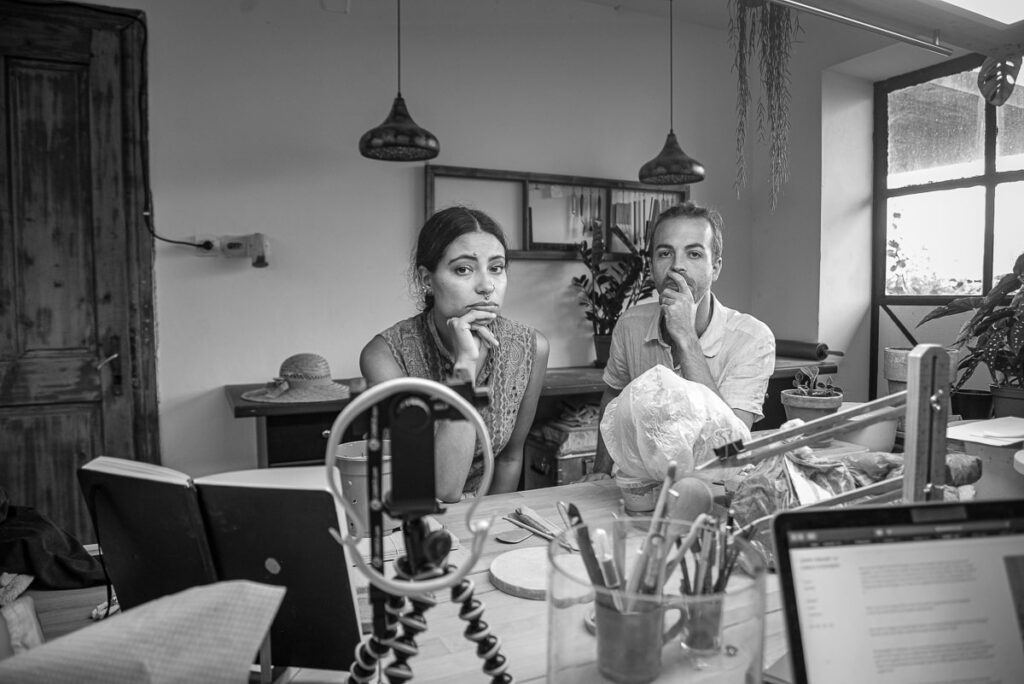 We offer all our work in exchange of something: a service provided by someone. In light of this please feel free to contact us regarding a potential exchange.
However, we also acknowledge that not everyone would like to or be able to offer an exchange and furthermore money is required to purchase materials in order for us to create. For this purpose we provide the raffle and donation system.
Anyone is welcome to enter the raffle for any number of our pieces. If you are picked by the random draw, you are fully entitled to donate whatever value you place on our work.
Each individual is encouraged to give as much as they can.
Please visit our FAQ section for more detail on the exchange and donation system.